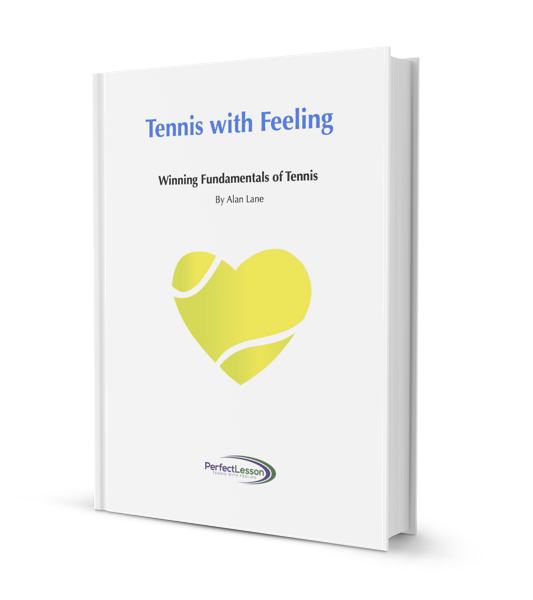 How to Improve
Your Tennis

Here, in an easy-to-read PDF ebook, are all the fundamentals required for the beginning or intermediate tennis player to take their game to the next level.
Tennis with Feeling ensures that you have a solid foundation so you can improve all aspects of your game. At $29.95, it's less than the cost of a single tennis lesson.
What the Experts Are Saying
Alan Lane was a very experienced player and was ranked 10th in Australia when Laver, Newcombe and Emerson were ranked 7th and when there was a great depth of tennis in the 60's. Alan has much to give from his experience and I am sure that you will learn much from this book on how to better your tennis.
Margaret Court, AO, MBE
Alan's book is a treasure trove of advice and insights for beginning, intermediate and even advanced club-level players. It distills many years of experience into one valuable resource for improving all your strokes and developing a complete game.
Evonne Goolagong-Cawley, AO, MBE
Alan is a very experienced and highly respected tennis coach. In this book he has targeted the club player and the beginner. He simplifies the game and tells you how to improve fundamental skills. I thoroughly recommend it.
Colin Stubs
(This book) will help develop players of all ages and standards. It is simply written, easy to understand and filled with anecdotes of Alan's experiences. I am confident you will enjoy reading this book so much, you will want to find a court and start practising.
John Marks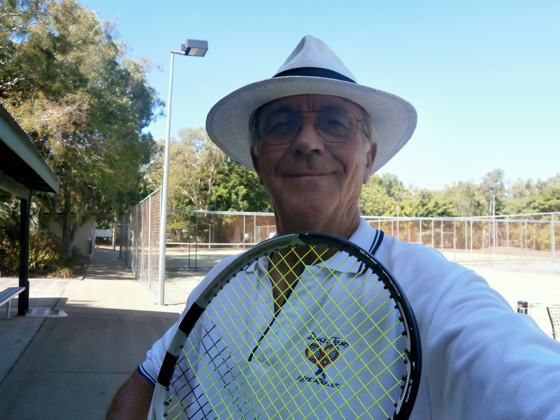 Alan Lane
Tennis Coach and Author
Hello, my name is Alan Lane. I have been coaching for over forty years.
Over those years many people have asked me to write a go-to reference for all tennis fundamentals. It was only recently that I sat down and put pen to paper.
I had initially planned for the book to be quite concise. However, I found that the more I wrote, the more ideas came into my head. I then decided to copy and use all the teaching techniques which I had gathered from thousands of pupils. My stories, my visualizations, my analogies and my tricks and gimmicks. Over the years I had gradually refined all of these teaching techniques, finally using only the ones which worked and were foolproof.
These successful, foolproof items are the essence of this book. They have worked for thousands of pupils. They can work for you, too.